Case Study: Targeting Prospects for Fund Raising with the Help of Digital Analytics
Ingenia consultants
August 07, 2020
---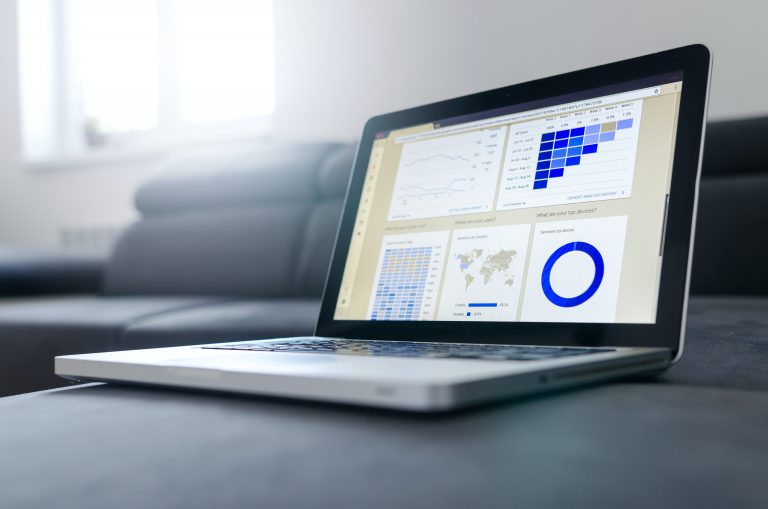 Q&As related to this article
---
When trying to raise funds for a company, a project, or an investment fund, you may have valuable connections to potential investors, but you will want to look for investors beyond your existing network. Today, you can target specified prospects. Even their situation, interests and goals can be mapped out simply by studying their digital footprint. Digital analytics that drive and underpin your entire digital engagement with prospects and lead generation – even from basic tools – give you insights on the population of your prospects that allow you to profile your prospects and craft messages connecting to them. Let us see how this is done in our case study.
Case study: Raising funds for a fund investing in Australian student accommodation
A fund management company is launching an investment fund that invests into real estate projects for student accommodation in Australia. As a first step, the fund management company needs to raise USD 10m to finance a first project.
Based on initial research and certain assumptions, the fund management company wants to target second to third generation high net worth individuals of the age of 30 to 50 in America. In the first step the fund management company provides the basic details of its target audience they seek to raise capital from:
Location: United States
Age: 30-50
Gender: All

To close in on the target audience more concisely, additional adjustments are made to the profiling. The search is limited to individuals living in the wealthiest neighbourhoods according to their ZIP code. Further, the search is refined to audiences that are interested in Australia and in real property as well as in personal finance. We refrained from narrowing the search to interest in student accommodation because we want to cast the net wide enough, We are assuming that persons interested in real estate investment in general might consider making an investment in student accommodation projects.
Automated filtering of the general population shows that there is an available audience of 25 million high net worth individuals in USA (the "Prospects") who have an interest in Australia, real estate development, and personal investments (the "Interest").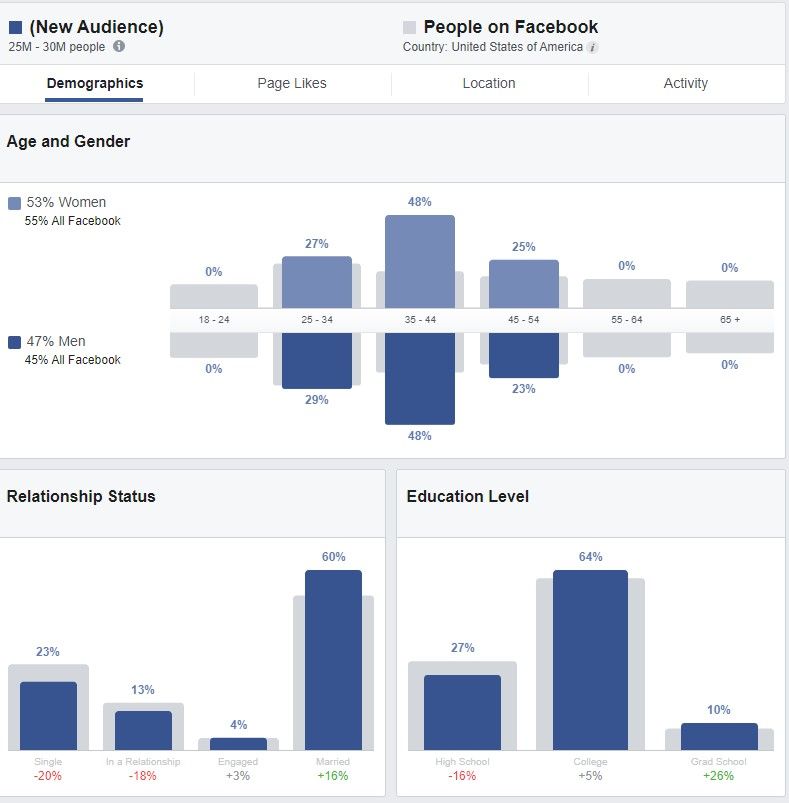 Interestingly, data reveals that the number of married high net worth individuals with the specified interests grew by 16% year on year. This insight is most valuable. Targeting this group, we will have a growing number of interested investors for the fund raising exercise.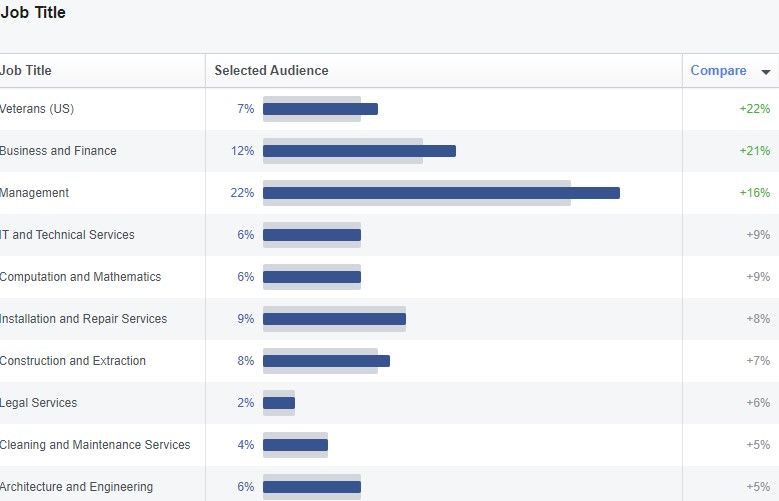 We note that Prospects working in management are the largest group and also growing most quickly in absolute numbers. However, very interestingly, former personnel of the US armed forces is the quickest growing group and already constitutes a material group. It may be easier to craft messages connecting to this group with a clear common background than the diverse group in management.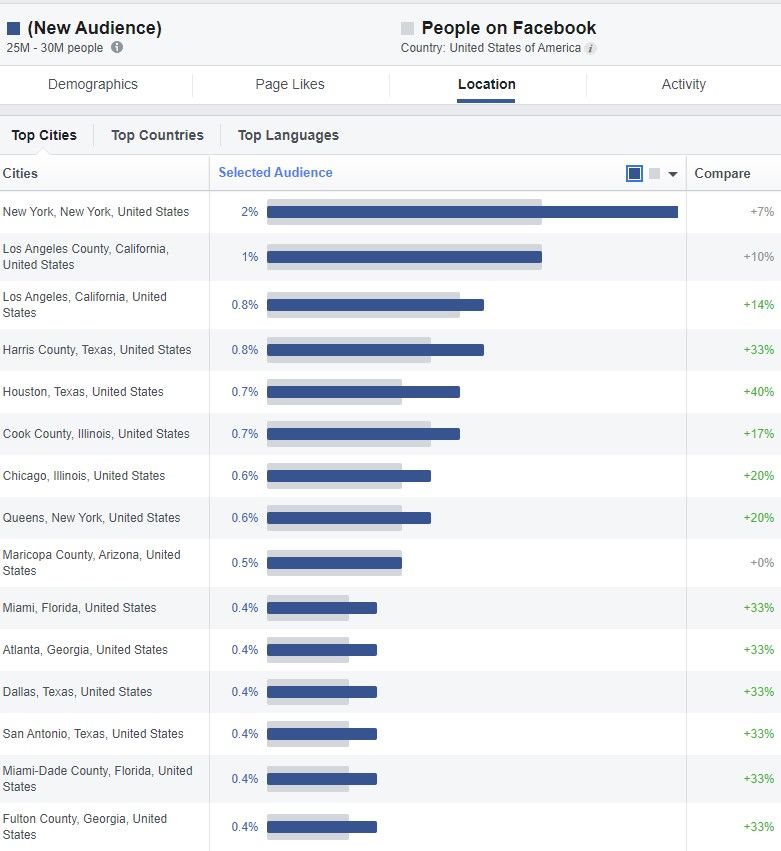 We also see that a large group of the prospects are in New York. This data is important because for the fund management company may have to do a follow up road show in New York to seal committed capital.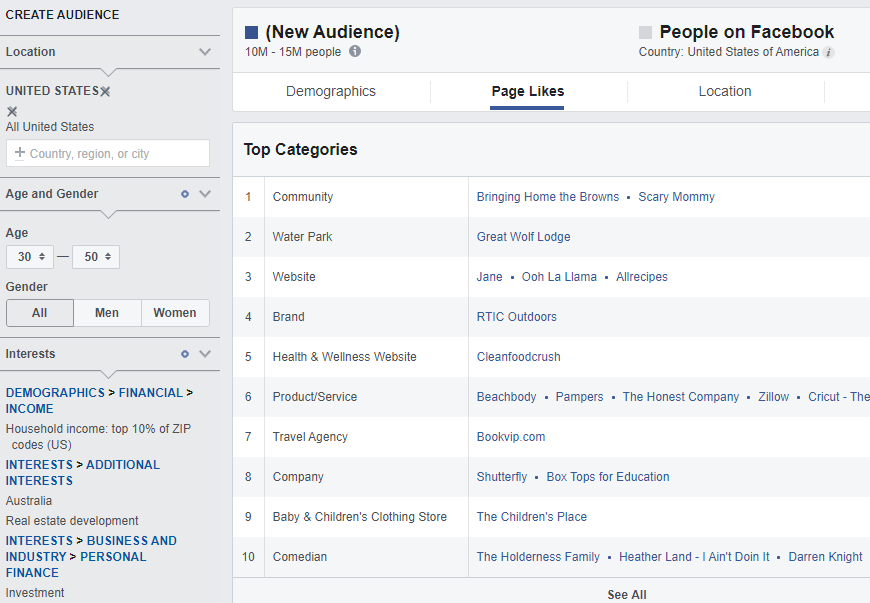 With the data, we are also able to examine the digital footprint of the Prospects, identify their interests and brand associations. The data allows us to clearly understand the interests of the Prospects and craft carefully tailored offerings for them.

We also discover that the Prospects have a big affinity with bookvip.com.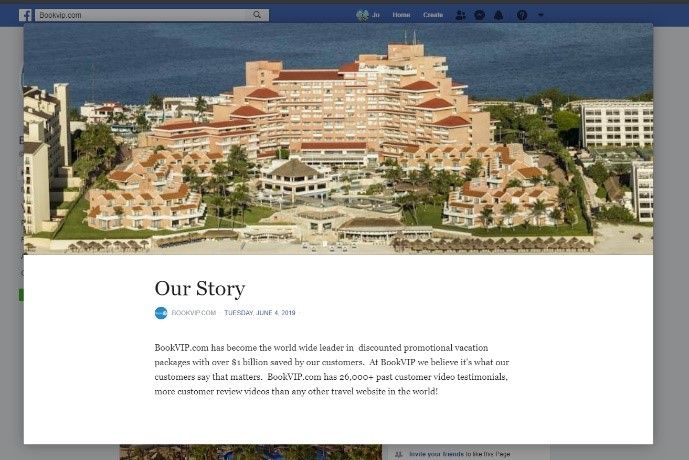 On further research, we discover bookvip.com is a promotional platform for luxury vacations. The data from this assessment is useful because it allows the fund management company to identify potential partners for their fund-raising.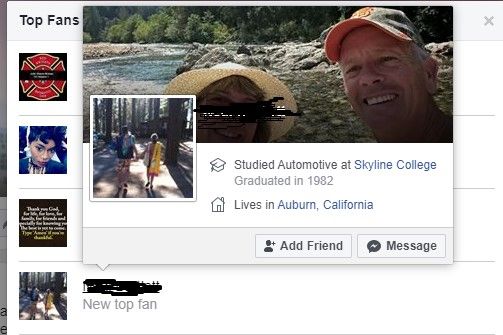 By studying the interests of the targeted audience groups, we can even identify and single out individual portfolios to confirm the Profiling accuracy or even conduct cold outreaching.
Conclusion
Through data analytics we discover that 25 million persons, a large number, have the means to invest in the investment fund and interests that match the investment fund's investment strategy. To achieve its first goal of raising USD 10m to finance the first project, the fund management company will need a conversion rate of 0.0000008 % assuming that 20 investors will commit USD 500,000 on average. This conversion rate is very achievable.
All the data in this case study is real and have been provided by facebook's own data analytics programme, audience insights.
Social media is just one tool to conduct digital analytics. There are a variety of big data analytics tools that help identifying the necessary factors and research for raising funds for projects via digital means. More importantly, digital analytics are used with one primary objective: to understand your prospect and its characteristics better to craft the right content to increase the conversion rates and ultimately entice the prospect will invest money with you.
---